Bio Bags
Engage your class with hands-on artifacts that illustrate life science concepts!
Each customized bio bag backpack includes durable artifacts, program curriculum geared to Louisiana science standards, and conservation actions to connect your students with the world's wildlife. Bags may be utilized pre or post field trip visits.
Discover how birds find their food and the value of camouflage to prey as they seek to escape.
Discover how wildlife have changed over time in order to find, capture and digest their diets in a multitude of ways.
Discover the importance of predator-prey relationships in the maintenance of ecosystems.
Fee: No cost; $25 security deposit
Reservations: Must be reserved at least one week in advance; may be reserved up to one week.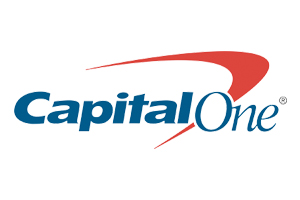 Alexandria Zoo's Bio Bag program was made possible by a Capital One grant.