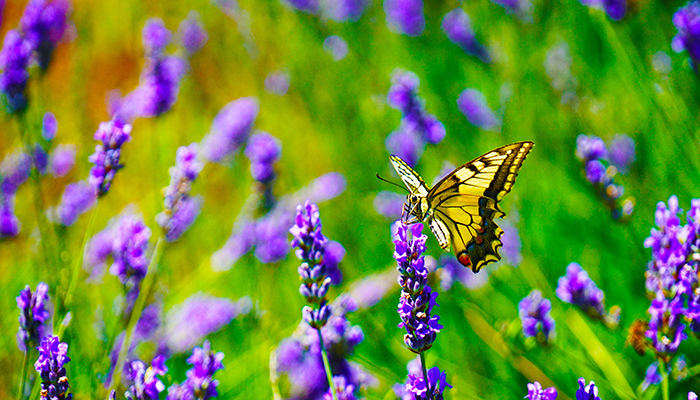 Food
Plants provide food to wildlife in a wide variety of ways, from berries to nuts to nectar. Even the insects plants support feed other animals. You can also add feeders to suppliment natural food sources.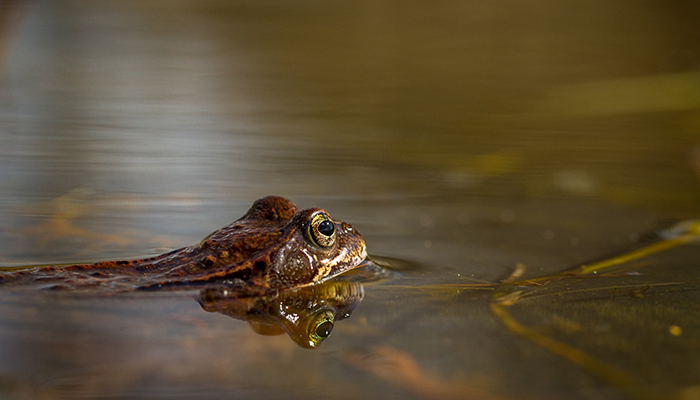 Water
All wildlife need water to survive and some need it for bathing or breeding as well. Add a birdbath, shallow dish of water, or a small pond in your backyard.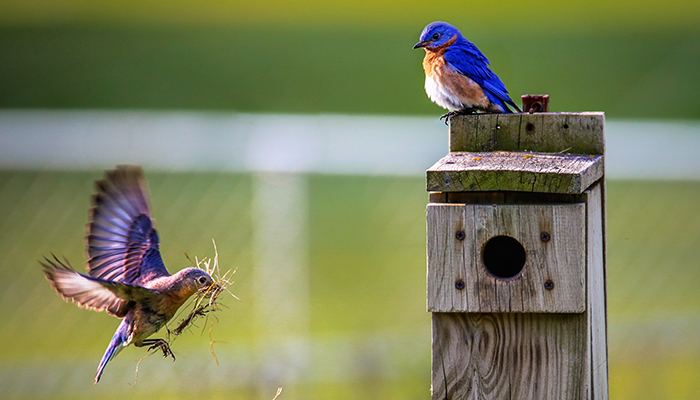 Shelter
Animals need places to hide, raise their young, and shelter from extreme weather. Shrubs, brush, ground cover, rock piles, and tree cavities provide great natural shelters. You can also place a birdhouse, nesting box, or batbox in your yard.